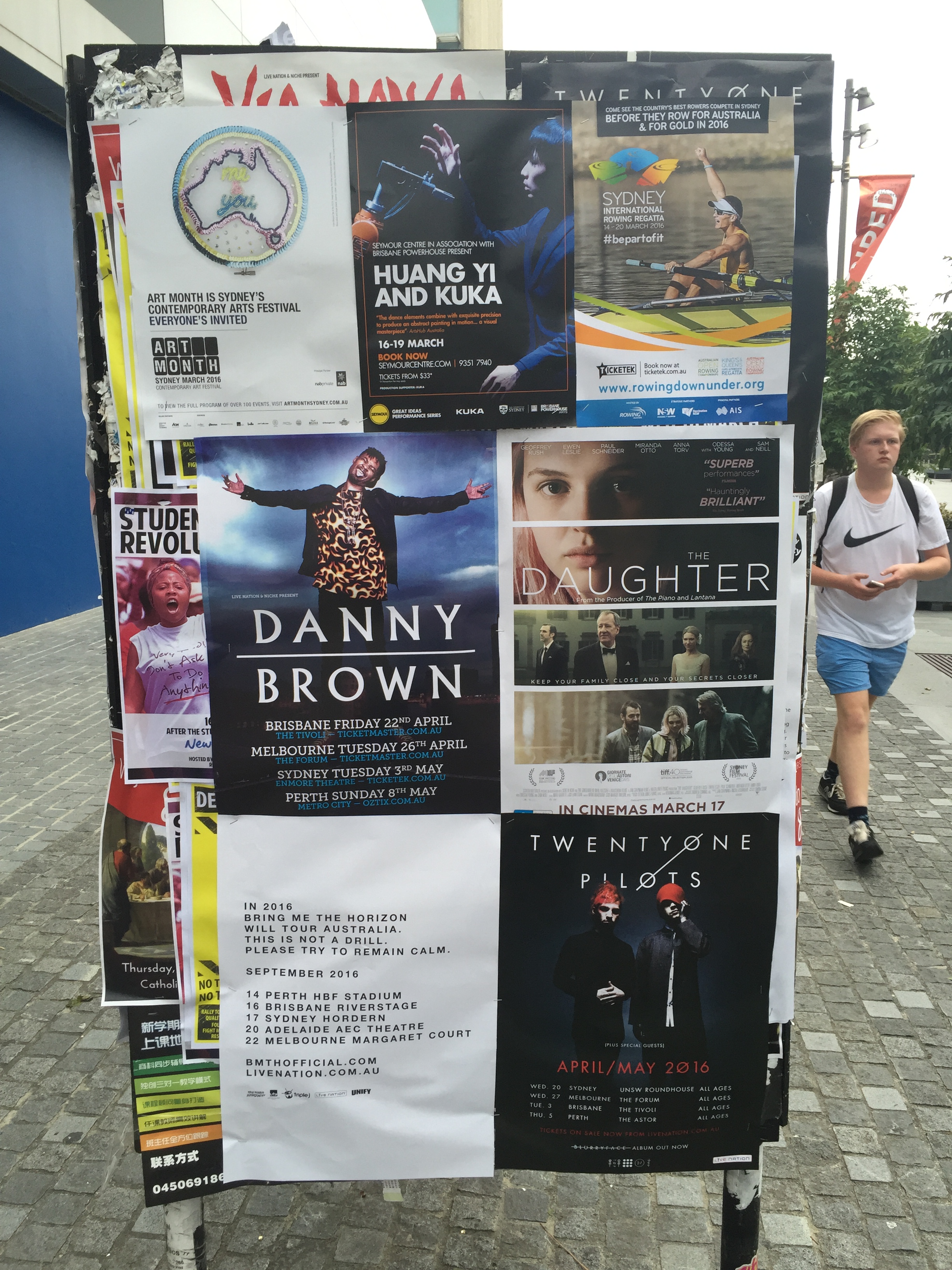 The Brief
Sydney International Rowing Regatta needed a location specific campaign to target active sportspeople (and early-risers) for their annual rowing championships in Sydney's west.
The Campaign
We put together a solution to capture people during their morning active routines. With our custom coffee cups, mobile billboards, posters and flyers we targeted audiences at locations around Abbotsford, Mosman, Parramatta, Hunters Hill, Bellevue Hill, Lane Cove, North Sydney, Kirribilli, Burwood, Croydon and Pymble.
The Results
Over 10,000 coffee cups distributed throughout the greater Sydney region.
Our mobile billboard roamed the streets for a month targeting new locations weekly, with more than 40 km travelled each day.
600 Posters and 10,000 Flyers were distributed throughout key locations to cafes, sporting and outdoors venues, universities, gyms and other key locations.